Welcome to the Summerland Sanitary District

Summerland Sanitary District is an independent special district which provides wastewater collection, treatment and disposal services to the residents within the Summerland District boundaries.
Mission
To provide a community service committed to protecting public health and safety; Summerland Sanitary District is committed to preserving the natural environment through the responsible collection, treatment, and disposal of wastewater in the most cost-effective way possible.
SUMMERLAND SANITARY DISTRICT VIDEO INTRODUCTION
Click on the image to watch the Summerland Sanitary District introduction video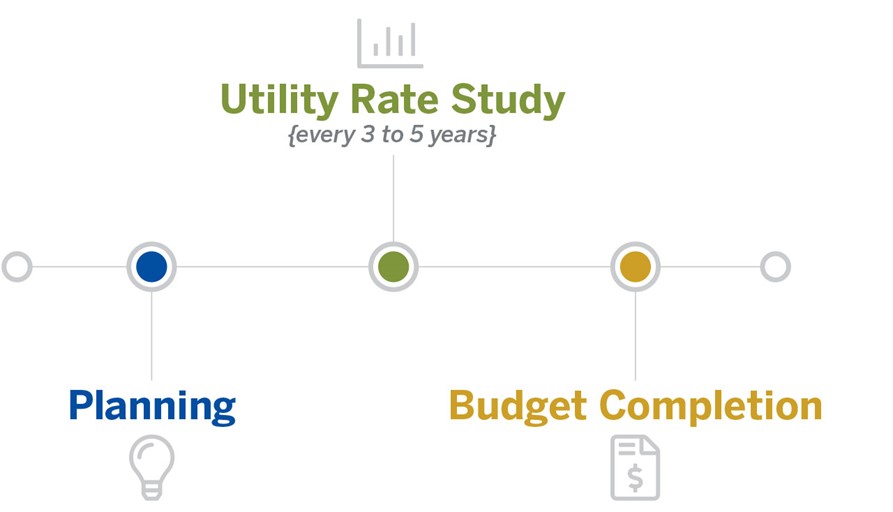 The Governing Board of Summerland Sanitary District requested staff at the Regular Board Meeting on September 8, 2022, to send out a Request of Proposal (RPF) for a Rate Study to be completed by July 1, 2023.
Click on the image above to download the RPF.
Proposals need to be submitted by October 7, 2022, at 2:00 p.m.