Welcome to the Summerland Sanitary District

Summerland Sanitary District is an independent special district which provides wastewater collection, treatment and disposal services to the residents within the Summerland District boundaries.
Mission
We provide a community service committed to protect public health and safety; we are committed to preserving the natural environment through responsible collection, treatment and disposal of wastewater in the most cost-effective way possible.
Precautions measurements regarding the Corona virus (COVID-19)
Summerland Sanitary District will be conducting all business over the phone, email or by appointment only, and are limiting non-critical contact in accordance with guidelines from public health officials:
District's Office Phone Number: 805-969-4344  
Email:  info@summerlandsd.org
You can find teleconferencing information on agendas to allow any member of the public the opportunity to participate remotely in the Board of Directors meetings.
Summerland Sanitary District will continue to follow the recommendations of the California Department of Public Health (CDPH), the Centers for Disease Control and Prevention (CDC) and the Santa Barbara County Department of Public Health, in addition to adhering to local and global guidelines and recommendations.
Click on the image below to play a video of the Summerland Sanitary District Treatment Plant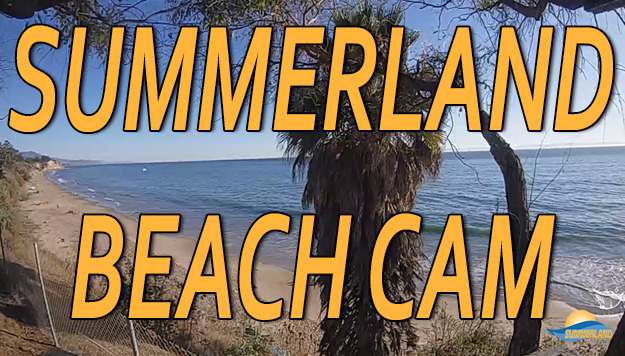 October 3-10, 2020
The  Summerland Sanitary District Fall Newsletter is here!